Thank you for supporting this great event!
You Are Invited To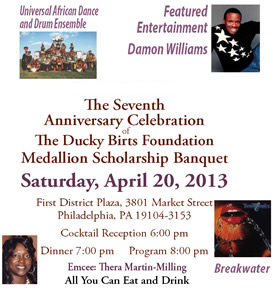 FOR TICKETS, PURCHASE BELOW
CONTACT US
The Ducky Birts Foundation
8200 Gilbert Street
Philadelphia, PA 19150

215-242-1220 office
215-242-1770 fax
email: ddbirts@msn.com
duckybirts1@yahoo.com

CALL FOR MORE INFORMATION
SCHOLARSHIPS AND EAGLE PROGRAM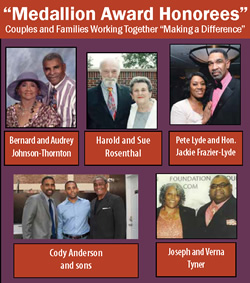 Give a donation to support our foundation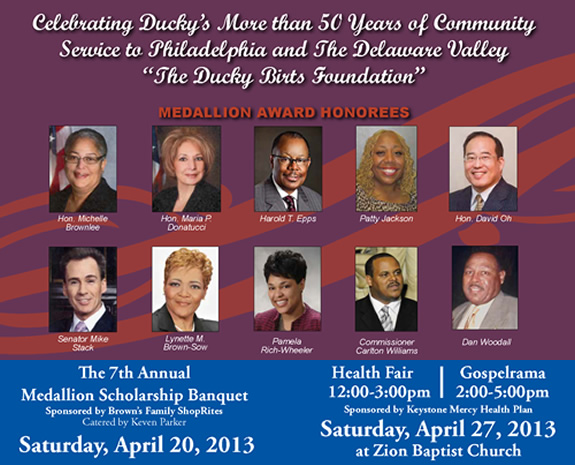 In 2006, The Ducky Birts Foundation was formed.  The primary focus is to educate youth on economic development and government operations on all levels. The Eagle Program "Economics and Government Learning Experience,"targeting students in the 4th, 5th and 6th grade.  Secondary focus is to provide scholarships for students attending Cheyney and Lincoln Universities.  His main goal is to build a youth academy to provide after school programs with concentration in math, science and reading it will also organize and facilitate a Youth Christain Basketball Program.